Freelance and Project Partner
For all your intranet and collaboration solutions.
You develop, implement and optimize intranet solutions, create intranet platforms, or offer IT services and internal collaboration solutions for your clients.
In addition to custom-tailored technical solutions, optimally structured content and resources are vital for an ultra-efficient intranet. That's where I come in. I put my content management expertise to work for you and your team, offering both permanent and temporary solutions perfectly suited to your needs.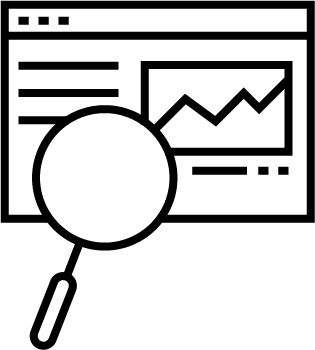 A visual map of your existing intranet gives you a clear picture of exactly which content needs adjusting.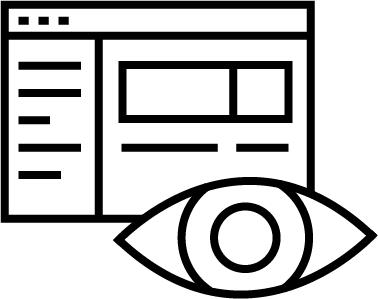 Auditing, validation and debugging of functions facilitates the design of user-friendly internal communication processes.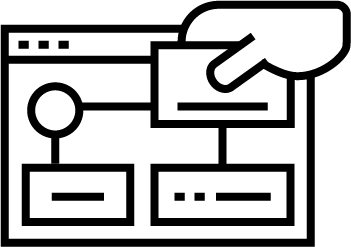 Content classification to create clarity, including taxonomy when needed.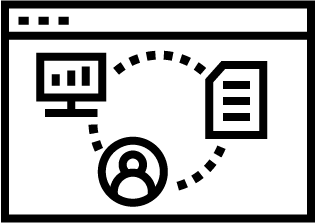 Editing services such as content validation, research, site creation and actualization.
Easy access to shared content for all employees creates a level playing field – a key aspect of a successful business.
An optimized intranet is the central pool of information for its users. Quick access to necessary information and resources has a positive impact on the workflow and work atmosphere. And satisfied teams play a significant role in your clients' success. I'd be happy to help you achieve that goal!
What are the strengths and weaknesses of your current intranet? What are the needs of your users?
Together with your IT team, your clients, their employees and stakeholders, I evaluate which functions are best suited to your needs and your budget.
During the concrete implementation, I develop an improved intranet structure or adapt existing content to streamline navigation.
I create content, ensure accessible design and translate it into English, French and Spanish.
I oversee the migration of the intranet systems and ensure there is no data loss.
Even an optimized intranet can become cumbersome over time. That's why I also offer routine intranet quality evaluations.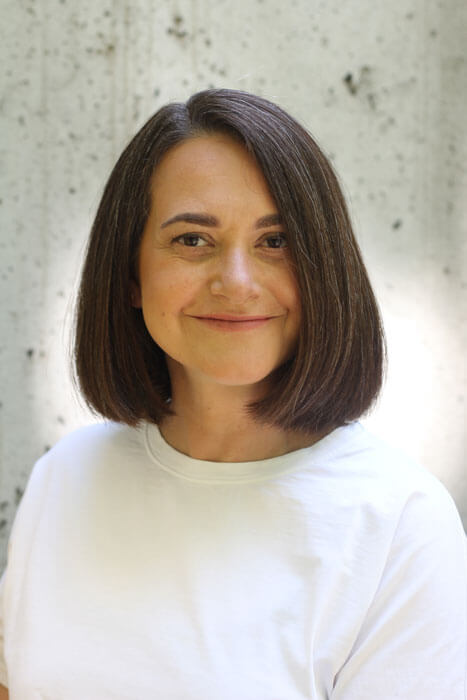 INTRANET PROJECT SPECIALIST
As an expert for multilingual intranet as well as digital internal collaboration and communication, I evaluate and optimize intranet content.
I work closely with you on the interface between your team and also the employees and stakeholders of your customers. Together we identify which tools and steps are necessary to design an up-to-date, user-friendly intranet. I present solutions tried and tested with your team before implementation.
I have acted as an intranet optimization consultant for the following institutions:
Europol (The Hague)
European Committee of the Regions (Brussels)
Institute for Advanced Sustainability Studies (Potsdam)
Daimler Financial Services (Berlin)
Kunden, die mir vertrauen
You are interested in a collaboration and want to engage me for a project?
I look forward to your enquiry!